Hausman Pony Farm
Classic & Modern Pleasure Shetland Ponies for show, driving, breeding & pleasure!
Scrolling photo banner above is a selection of Hausman Pony Farm ponies in action.
Be sure to check out these ponies!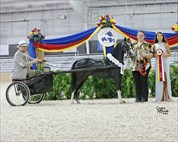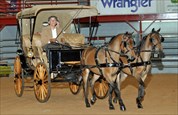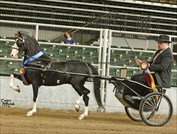 We are breeding and producing top quality show ponies for sale that have the conformation, looks, and temperament to win and bring great plleasure to their owners.
By the careful selection of our stallions AND mares, our foals are inheriting the beauty, ellegance, intelligence, and most importantly, the kindness and willingness to perform!
Watch and see our ponies perform in the show ring, driving events, jumping events, trail rides (drives) and parades, and/or as a wonderful family pet or child's mount!
You can also read our story.